The Hockey Film
When passion talent and a love for sports all combine, great things can happen. Bruised Camera is a diverse digital content creation company based out on St Catharines. Below is a trailer for their creation, The Hockey Film. The film will feature stunning views and in depth media from the local Niagara community. What film makers are looking to accomplish will give a very unique perspective on our countries most popular sport. Please check out their profile below and visit the website for more information! www.thehockeyfilm.com
About Bruised Camera
Bruised Camera is the brainchild of cinematographer and editor, Chris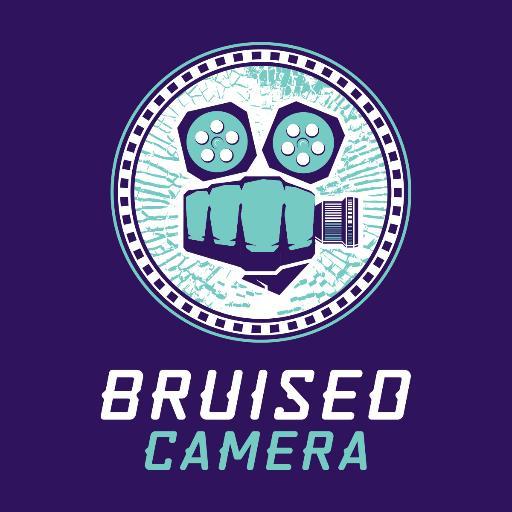 Aylward. It all started with his vision of building a digital content creation company, that would amaze the masses with a few of the talented experts he had created friendships with over the years. In early 2015, he brought the skilled team together featuring himself, graphic designer and gifted visual artist, Joe Mallette, and photographer and sports specialist, Robert Dunn. Bruised Camera was formed.
We were founded by people who are happy to come into the office to work with our amazing peers and clients. Plain and simple – we do this because we love it.
Today, we are working on creating our unique content through collaboration with each other, partners and other creative people. We also specialize in making YOU look good. If you need some work done for yourself or your business or event, don't hesitate to reach out.
Local Team Featured!
The War P
igs are in! One of the most skilled teams to come out of Niagara, the War Pigs have signed on to become involved in the film! The film will take a behind the scenes look at the popular ball hockey team, and feature it's highly-skilled players. Ball hockey teams from across North America likely know the War Pigs name, as the team has been consistently a powerhouse in every tournament they enter.